Where Every Veteran's
Honorable Service
is Respected!
Assisting Veterans With VA Claims and Administrative Support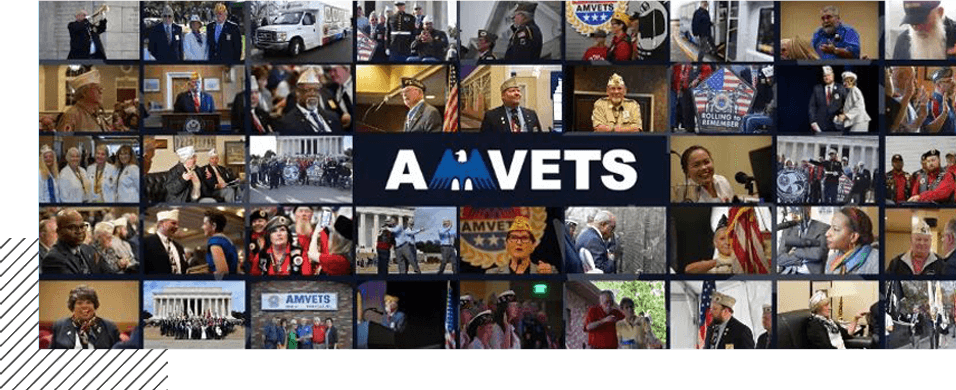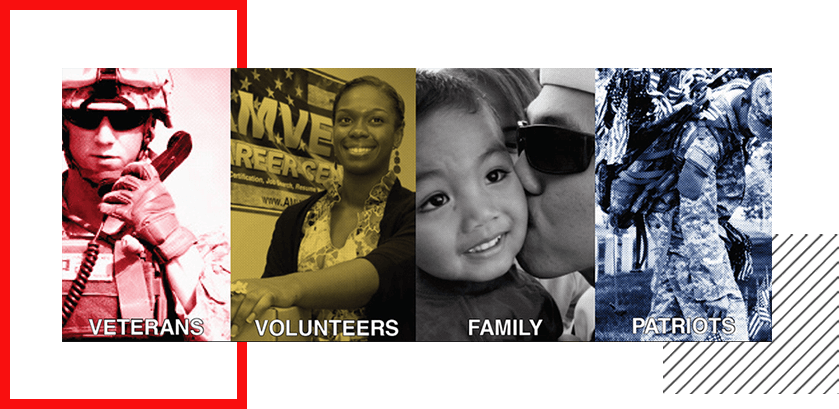 Welcome to American Veterans (AMVETS) Post 18
Are you currently serving, or did you serve honorably in the U.S. Army, Navy, Marine Corps, Air Force, Space Force, Coast Guard, one of the Service Reserve Forces, or National Guard?
If you answer YES to that question, then no matter where or when you served, you are eligible to join AMVETS Post 18.
Come join us at your new home…AMVETS Post 18, 851 Green Street, Stephens City, VA. Conveniently located in Stephens City between Route 11 and I-81.