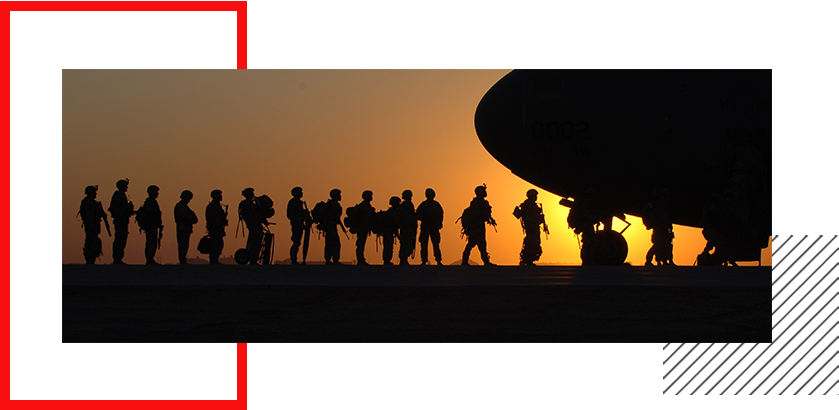 If you served honorably, or you are currently serving in the U.S. Army, Navy, Marine Corps, Air Force, Space Force, Coast Guard, Reserve, or National Guard, you are welcome to join AMVETS Post 18. Allied Forces Service Members are also welcome to join AMVETS Post 18.
Annual Membership is $34.00, and Life Membership is $250.00*. Complete the AMVETS application, include a copy of your current military ID card, DD214, NGB Form 22, honorable discharge certificate, DMV military ID or another acceptable document, and a check made payable to AMVETS Post 18.
Mail the application, document, and check to AMVETS Post 18, P.O. Box 731, Stephens City, VA 22655.
NOTE: Effective September 1, 2023, the Life Membership fee will increase to $500.